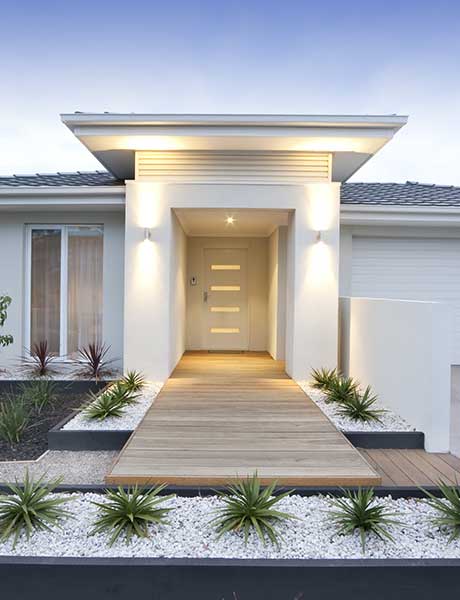 About Us
Electrical Direct Ltd
Your one stop online electrical store.

We are committed to supplying to the general New Zealand public a full range of high quality electrical products and electrical goods and appliances for the home owner.
Our aim is to provide competitive prices from an online discount electrical store that guarantees NZ-Standards approved products - delivered to your door throughout New Zealand and Internationally.
We have over 35 years of experience in the electrical and electrical supplies industry. We are 100% New Zealand owned and operated.
We offer all the benefits of a discount electrical warehouse by supplying a huge range of electrical goods, but being an online store means that we don't keep a warehouse of stock. We do keep common products in stock but order most others goods as required. Turn-around is generally only 4 to 6 days for goods.
Thanks for visiting our site. We always welcome constructive comments regarding content and products. Our hours of business are Monday to Friday 9am to 5pm.
Our range of electrical products include:
Cable

A huge range of electrical cables and wiring including: copper wire, aluminium and neutral screen cables for mains: TPS for power and lighting; data and phone cable eg Cat5e, Cat6, RG6 coax for Sky TV and free to air TV, security cable, flexible cables, earthing wire, building wire, and many other types of cable.
Switchgear
Most leading quality brands of electrical switches and sockets, modules and outlets for home and commercial, including PDL, HPM, and Clipsal.
Lighting
We source from several New Zealand importers and manufacturers of quality lighting products including Prolux, Superlux, Eurotech Lighting, Halcyon Lighting and Light Industry, Philips, Gerard, Hugo, Hunza Lighting, Collingwood Lighting, Marexim and Osram. This then offers you lighting for almost every type of light fitting for any situation from downlights to chandeliers.
Circuit Breakers & Meter Boxes

PDL, Vynco and HPM surface or flush mounted switchboards, meter boxes for different areas of NZ, DIN rail mounted miniature circuit breakers, isolating switches, RCDs, RCBOs, and other components plus plug-in circuit breakers to replace the old ceramic fuses.
Bathroom Heating & Ventilation
Bathroom heating, heat pumps and airconditioning, ceiling sweep fans, heat/light/fan units, ducted extraction fans, mirror heaters, heated towel rails and ladders and bathroom mirror lighting ideas.
Home Electrical Appliances

Quality kitchen appliances and laundry appliances from Haier, Ariston, Teka and more, including hobs, under bench ovens, rangehoods, fridge/freezers, dishwashers, front loading and top loading washing machines, dryers.
Miscellaneous Electrical Items

Anything that doesn't fit above goes here - including smoke alarms, camping leads, UPS systems, extension power cords and 4-stroke generators.