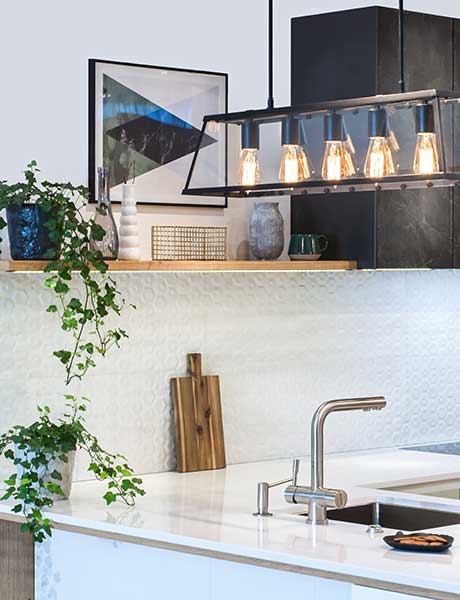 Terms & Conditions
Thank you for visiting Electrical Direct online store.
GST
All items on the website are exclusive of 15% GST.
Delivery
All items attract freight unless picked up from our store.
We don't use 'Signature Required' tickets so please advise us where you would like your parcel left if nobody is home when the courier calls. If you don't want it left when you are not at home, please advise us. You are welcome to collect your orders from us in Albany - just let us know at the time of purchasing.
We will always send an email when your goods are being dispatched, showing details and/or tracking codes.
Prices
We cannot update every product every day, therefore, prices are subject to change at any time. If a price has changed, we will notify you before your order is processed.
Payment
Payment options are as follows: Internet banking, Visa or Mastercard. If collecting from our premises, we also offer eftpos and cash payment options.
Goods are to be paid prior to our ordering any goods in from supplier for your order. Goods will not be sent prior to full payment being secured.
Warranty
All products that are sold by Electrical Direct Ltd come with a warranty – normally this is 12 months, with the exception of some appliances, which are 24 months and lamps (light bulbs) which are 1 month only.
Warranty Claims
To make a warranty claim please proceed, in the first instance, by emailing or calling us and providing us with your invoice number and the problem with the product. We will then advise you of the next step, depending on the product in question. Freight for the return of goods to Electrical Direct Ltd is at the purchaser's expense – return freight to the purchaser from Electrical Direct Ltd is covered by Electrical Direct Ltd.
Terms & Conditions
1] All items are exclusive of 15% GST.
2] Returning of damaged goods must be notified within 3 days of receipt of goods or we have no comeback with our supplier for a credit. Do not throw out the original packaging for your goods. If the damage is by courier do not throw out the original outer courier packaging. If damage is apparent before you open the package please photograph it, if possible, before you open it.
3] Returned goods must be returned in the original condition, including the packaging or we are unable to accept it for resale. Return freight is at the purchaser's expense.
4] Return of goods may be subject to a supplier's restocking fee.
5] Returns will not be accepted on 'cut' lengths of cable or part drums.
6] Returns will not be accepted on lamps (light bulbs) that are not faulty.
7] Credits will be passed on to you as soon as the credit is established with our supplier.
8] Electrical Direct Ltd offer a 12-month parts only warranty. * See Warranty Claims.
9] Please note that prices may change without notice between web site updates. While we reserve the right to change prices, we will always contact you if the prices are different than the ones displayed on our page, at the time of your purchase.