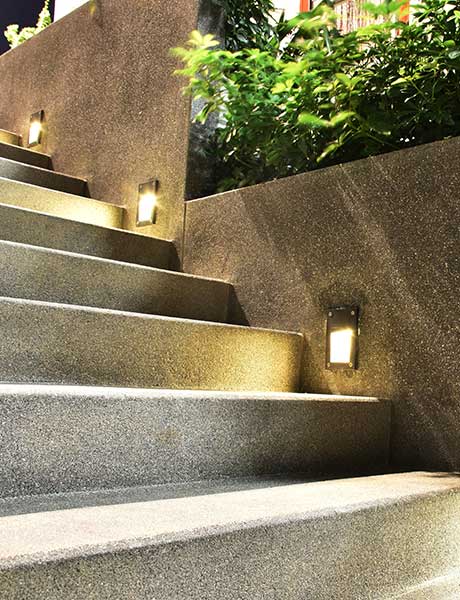 Freight Information
FREIGHT / DELIVERY
Standard Freight
Standard Freight (non rural Address $10.00+GST

Auckland – Up to 25Kg or 0.125m3
Outside Auckland (Between Wellsford & Pukekohe)
Up to 25kg or 0.125m3
Whangarei to Wellsford or Coromandel to Cambridge
Up to 15kg or 0.075m3
North of Whangarei or South of Te Awamutu
Up to 5kg or 0.025m3
South Island - Up to 5kg or 0.025m3
Rural Freight
Standard Freight Charge for a Rural Address $15.00+GST

Auckland – Up to 25kg or 0.125m3
Outside Auckland (Between Wellsford & Pukekohe)
Up to 25kg or 0.125m3
Whangarei to Wellsford or Coromandel to Cambridge
Up to 15kg or 0.075m3
North of Whangarei or South of Te Awamutu
Up to 5Kg or 0.025m3
South Island - Up to 5kg or 0.025m3
Large/Bulky Orders & Freight
Large items (Cable Rolls etc.) will be charged according to cubic metre measurement of the item and where you want it delivered. This cost will be applied to each large item you order. You will be emailed a copy Sales Order and requested to advise if your happy to proceed before your credit card is charged.
Carrier
Most orders are sent via Courier Post.
Large or heavy orders will be sent via Castle Parcels or Retko Freight
Courier Post Sector Link
https://www.courierpost.co.nz/files/pdfs/sectors/courierpostlocalguideauckland/
Rural Post Codes Link
https://www.nzpost.co.nz/sites/default/files/uploads/shared/postcodedirectories/rural-delivery-directory.pdf
NZ Address & Post Code Finder Link
https://www.nzpost.co.nz/tools/address-postcode-finder
Why is Rural Freight more expensive?
This is because we need to put an extra ticket on your parcel which all courier companies charge us extra for. If you have a rural address and we do not put a rural ticket on it the courier company your goods were sent via will charge us the cost of the ticket plus an admin charge.